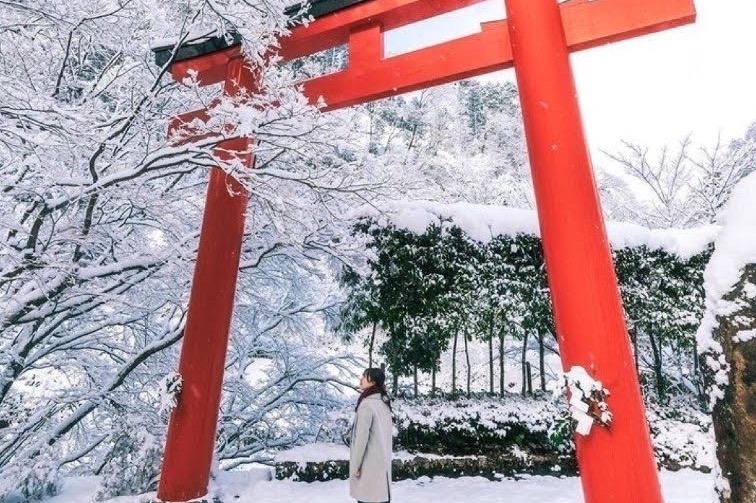 Japan. Land of the Rising Sun. Home of the world's first novel. Where spirit, body, and mind are one and the same.
In 2011 a mad-eyed tsunami tore through the seaside village of Rikuzentakata. As if the preceding earthquake wasn't enough. The region fell into a state of anxiety. There remains work to be done after a decade of campaigns and relief. This is reflected in the education sector, the remains of which a mere remnant – school rebuilding, various institutions failed to achieve proper funding. As you may know, I have the immense privilege of studying Japanese and English and the University of Missouri where I am preparing for a career in education and translations. Through Mizzou I have built a program that will allow me to spend a semester abroad working alongside schoolchildren assisting in educational needs, providing both locals, and myself with insight, opportunity, and chances for growth. But to tell you the truth, I cannot do this on my own.
I have applied for the Gilman Scholarship, a brutally competitive program, but even their assistance only goes so far. This is not a joy ride, and it's certainly not a vacation. My goal is to emphasize education for children in rural areas. To participate in the cultural exchange to foster ties between East and West, between the United States and Japan. To join alongside the local community in a program developed to do just this. Simultaneously pursuing a language intensive program aimed at fluency. Our role in this globalized world is to champion cross-cultural compassion. To break stereotypes. To build healthy, sustainable connections. A genuine understanding of the relationship between our wildly diverse nations while exploring the rich traditions of an extraordinary past.
These ambitions form the bedrock of my future career. As an educator, an ambassador of culture. I've launched a website where I will share the experience with you. Through a series of articles, I will present the places, the people, the path to achieving these goals.
Cheers,
Nicholas gf.me/u/zhwucm